Experience Casual
Dining in Mississauga
We offer real Mexican food made with authentic Mexican flare that will attract die-hard taco aficionados as well as those reminiscing of their last vacation to the land of the sun and fun.
El Mariachi will become a destination hot spot for the thriving community of Streetsville, bringing new life and culture to the growing downtown core.

Come and experience our fun outdoor dining. The ambiance is one of a kind and a great way to eat our delicious authentic Mexican food.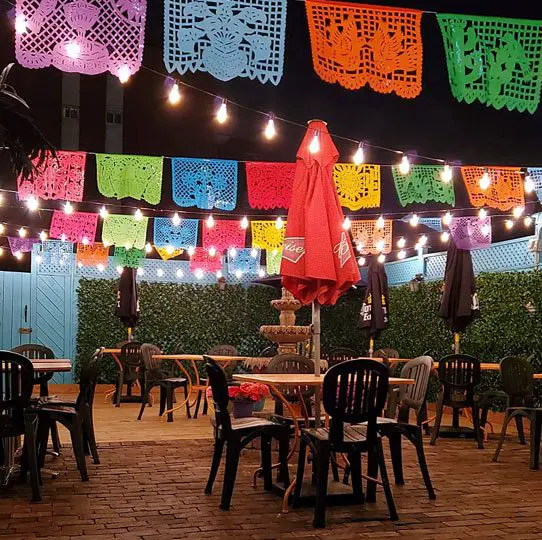 At El Mariachi Tacos & Churros, you can enjoy a casual dining experience with a full bar and a complete Mexican menu in the heart of Streetsville. We provide you with great ambiance and unique cocktails that no one else can.

We serve only the most excellent quality of Mexican food made fresh every day and continue to be committed to sharing the same vision. We understand our responsibilities – and we are accountable to our guests, each other, and our community, from the owners to all the staff.