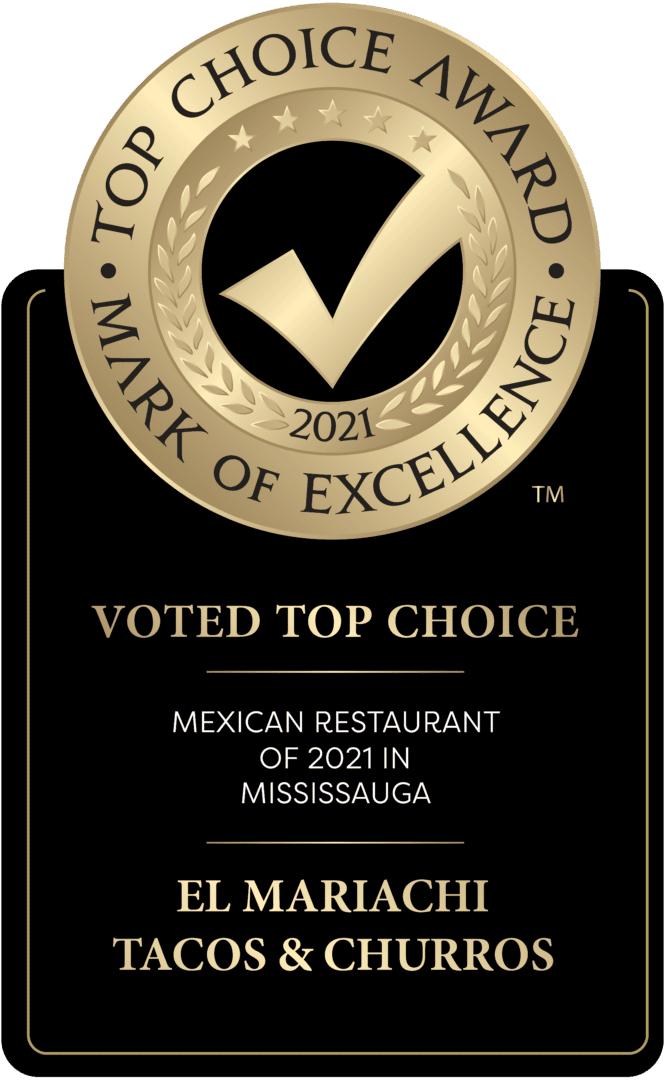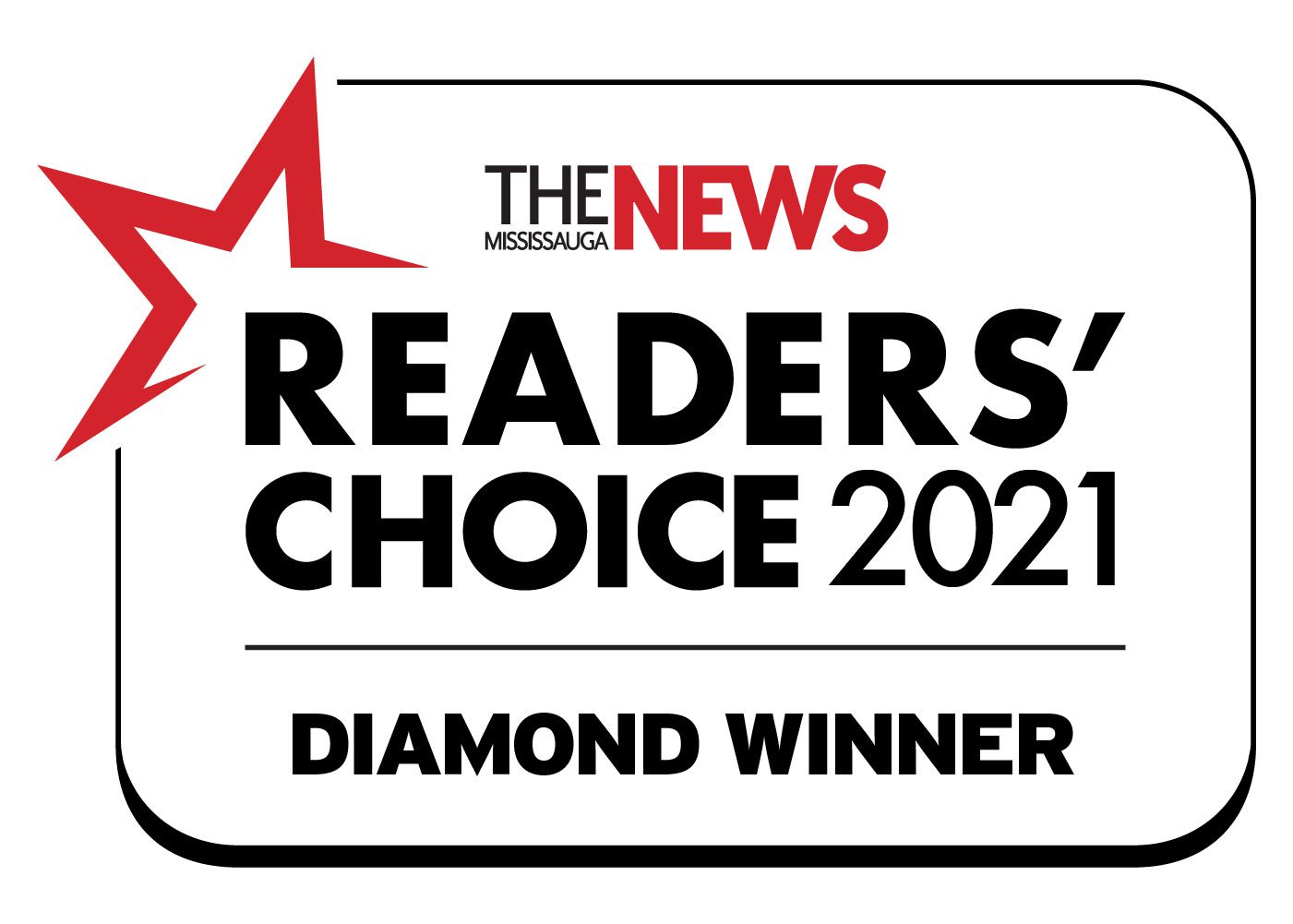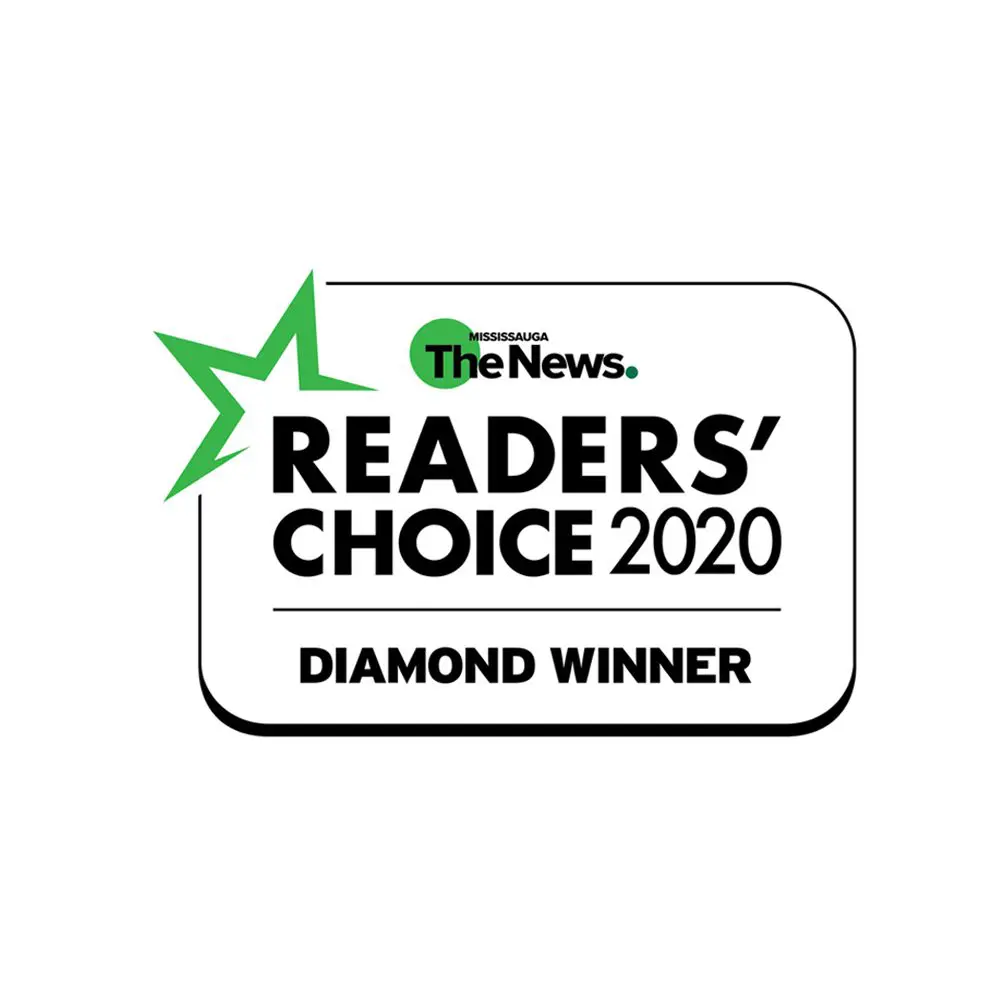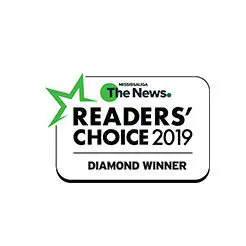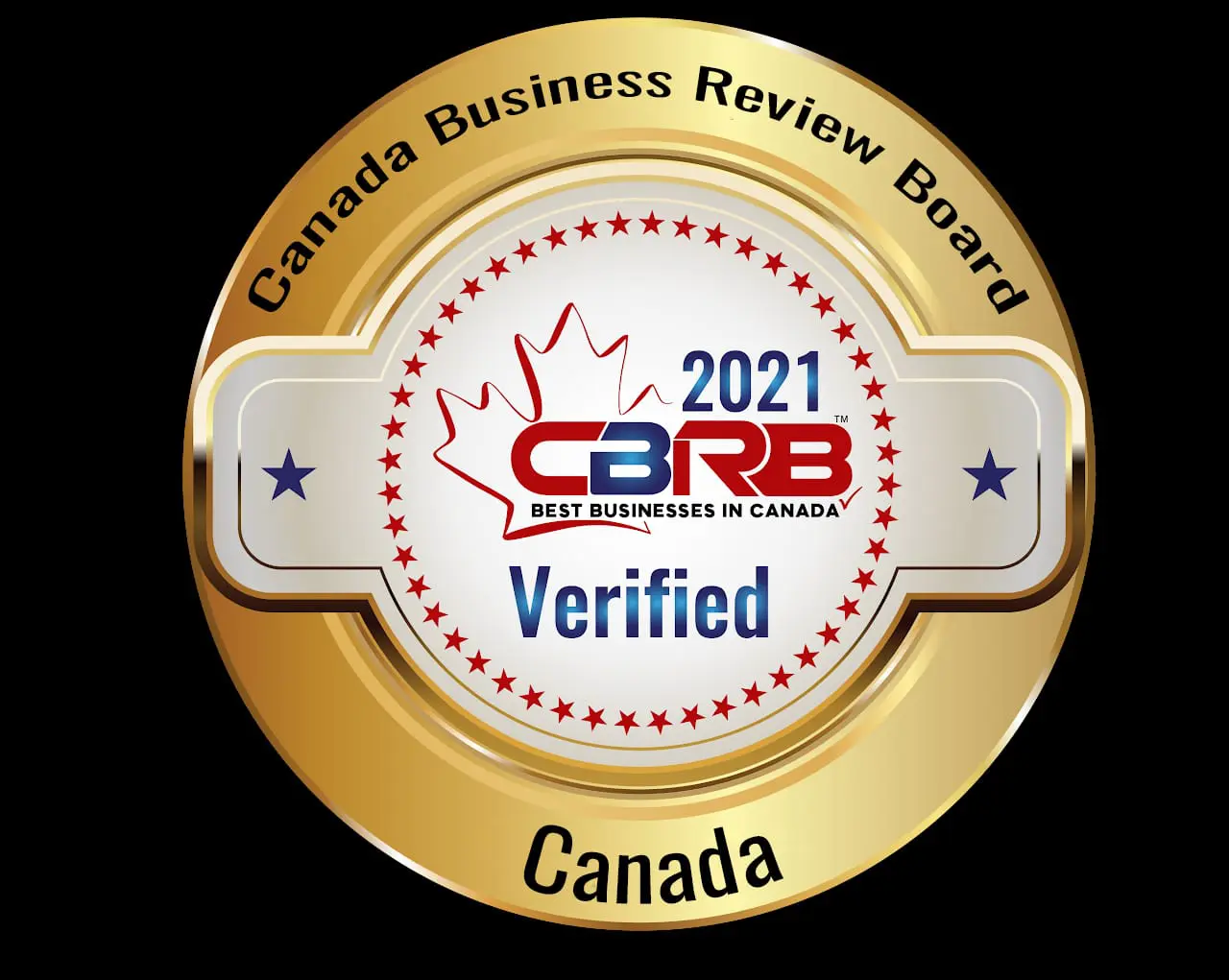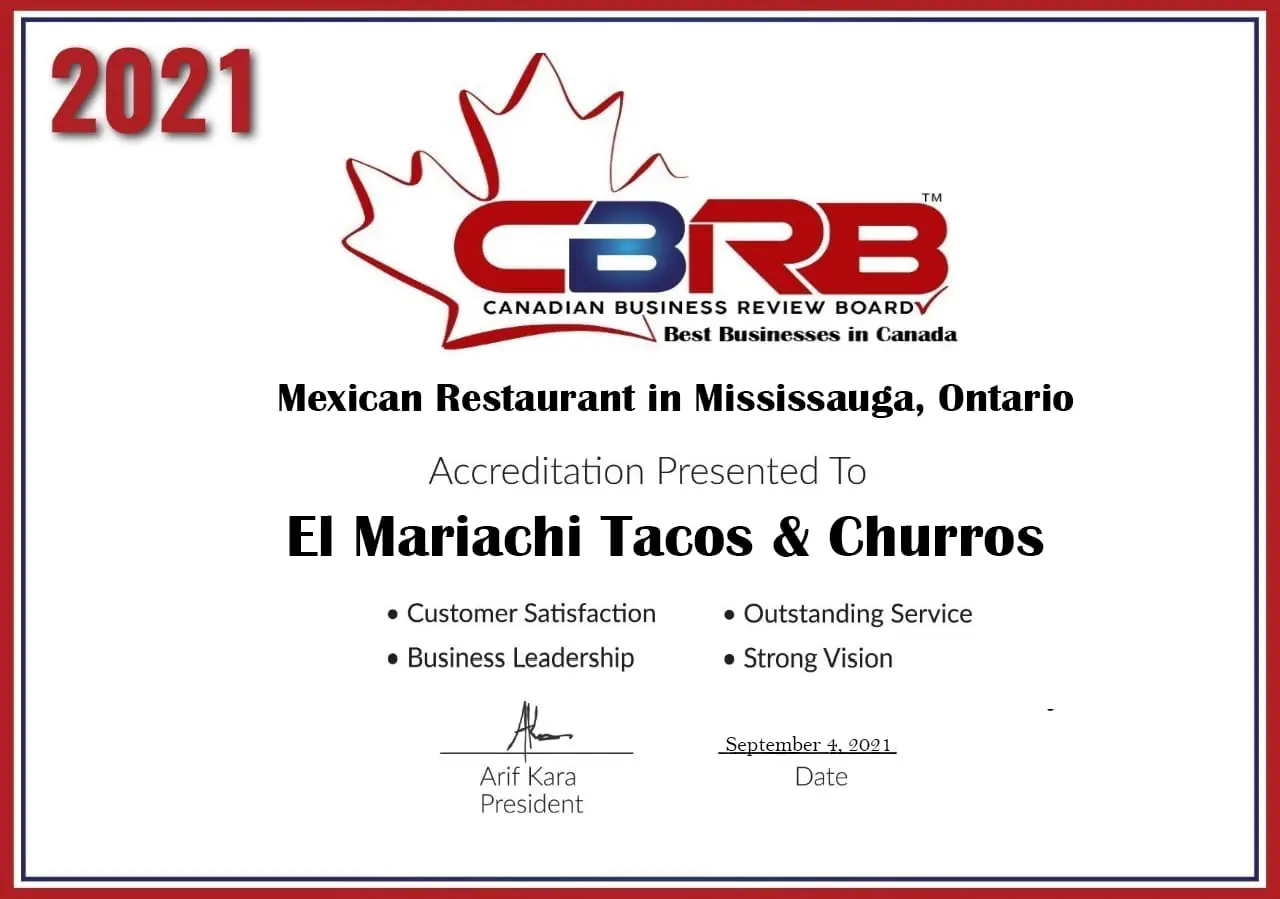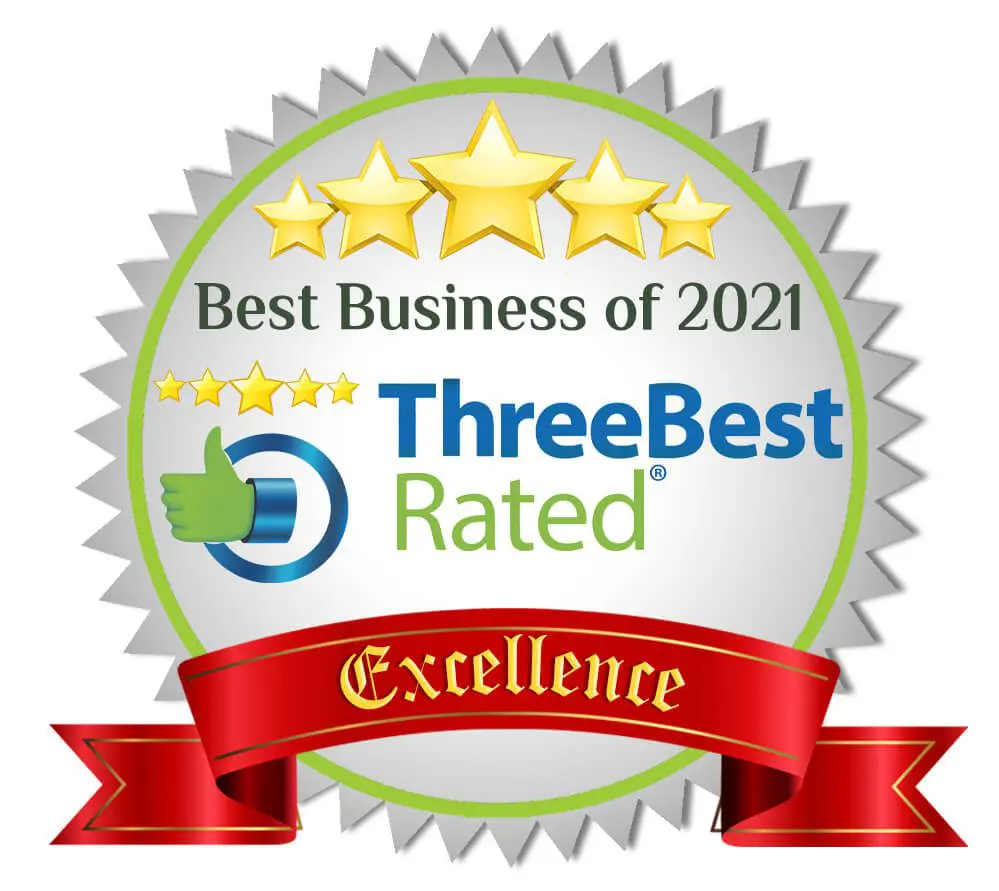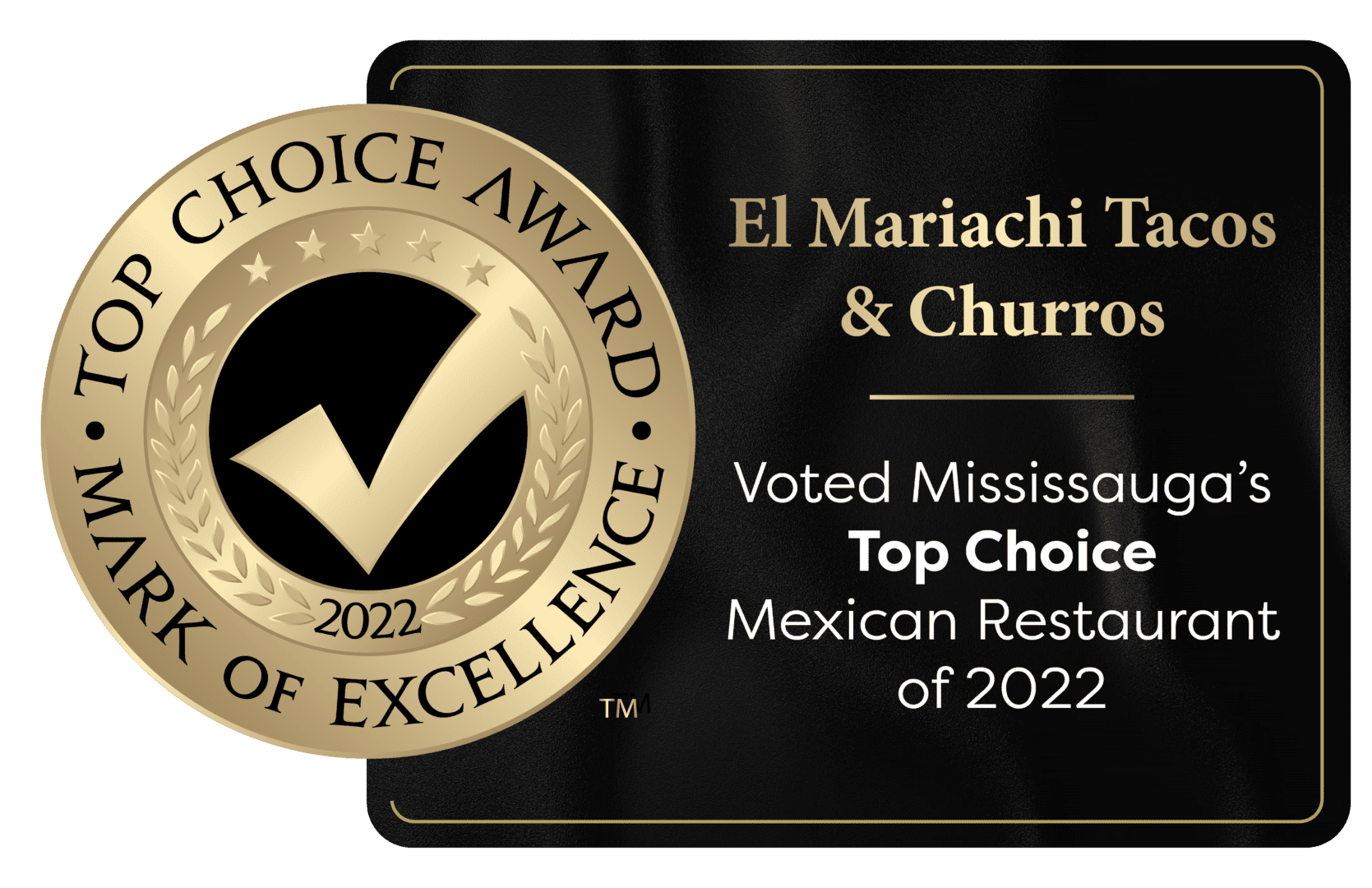 Mexican Food Restaurant in Mississauga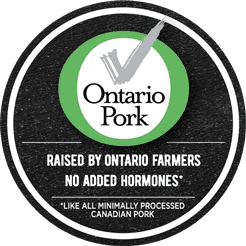 El Mariachi is proud to offer authentic Mexican food made with real Mexican ingredients and flare. Our food will attract both the casual lover of Mexican food and taco aficionados as well. We hope to become a hot spot in the booming Streetsville community. Our goal is to bring new life and diverse culture to our growing downtown core. After all, who doesn't want another delicious restaurant option?
Whether you want to reflect back on your last vacation to Mexico or you want to experiment with new flavours, we're confident you'll love our Mexican food restaurant. We serve Mississauga, and the surrounding areas, so stop by today!
Come and experience our fun outdoor dining. The ambiance is one of a kind and a great way to eat our delicious authentic Mexican food.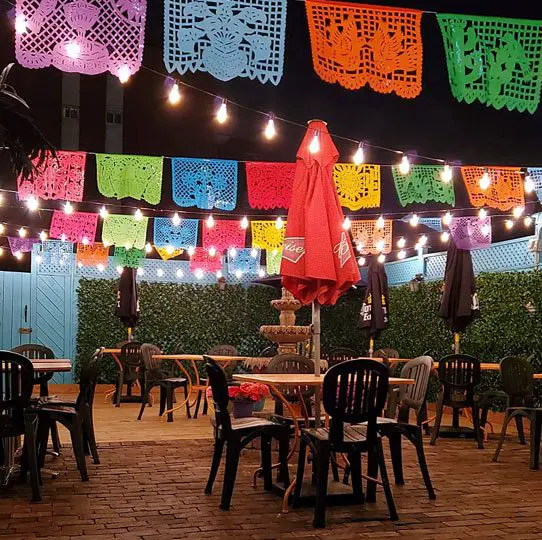 At El Mariachi Tacos & Churros, you can enjoy a casual dining experience with a full bar and a complete Mexican menu in the heart of Streetsville. We provide you with great ambiance and unique cocktails that no one else can.
We serve only the most excellent quality of Mexican food made fresh every day and continue to be committed to sharing the same vision. We understand our responsibilities – and we are accountable to our guests, each other, and our community, from the owners to all the staff.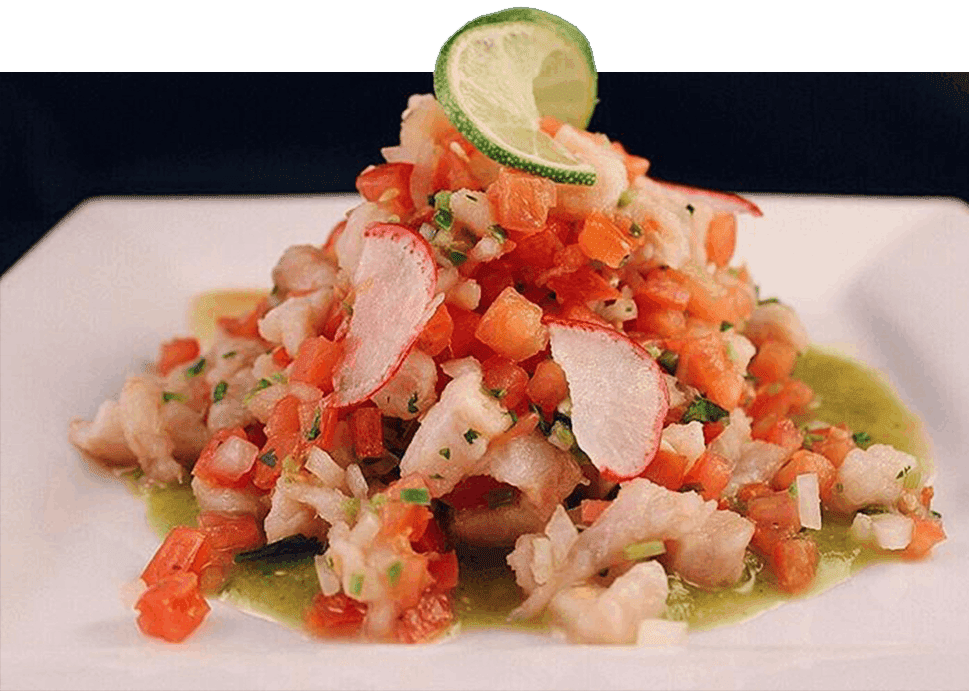 El Mariachi is proud to offer a wide range of dishes that will satisfy even the pickiest of palates. With appetizers like molten cheese with chorizo, chips and salsa or guacamole, and loaded nachos, you'll start your culinary adventure off right. Then you can choose between authentic entrees like steak, chorizo, chicken tinga burritos, chimichangas, empanadas, or tortas.
If those don't make your mouth water, you can also choose enchiladas, fajitas taquitos, or mole rojo. Finally, finish off the best Mexican meal you've had in a long time with one of our signature soups or salads, like our tortilla soup or cream of poblano soup.
Our authentic flavours don't end there, however. To quench your thirst, we have a variety of margarita and martini options. We also offer bottled and draught beer, liquor, cocktails, wine, and tequila. For those who don't drink alcohol, we have horchata, San Pellegrino, Mexican Coca-Cola, and Jarritos. Plus, we have desserts that the whole family will love.
Experience Mexican cuisine like never before at El Mariachi. Call us today at (905) 997-8333 to learn more.